Procedural Logo - Business cards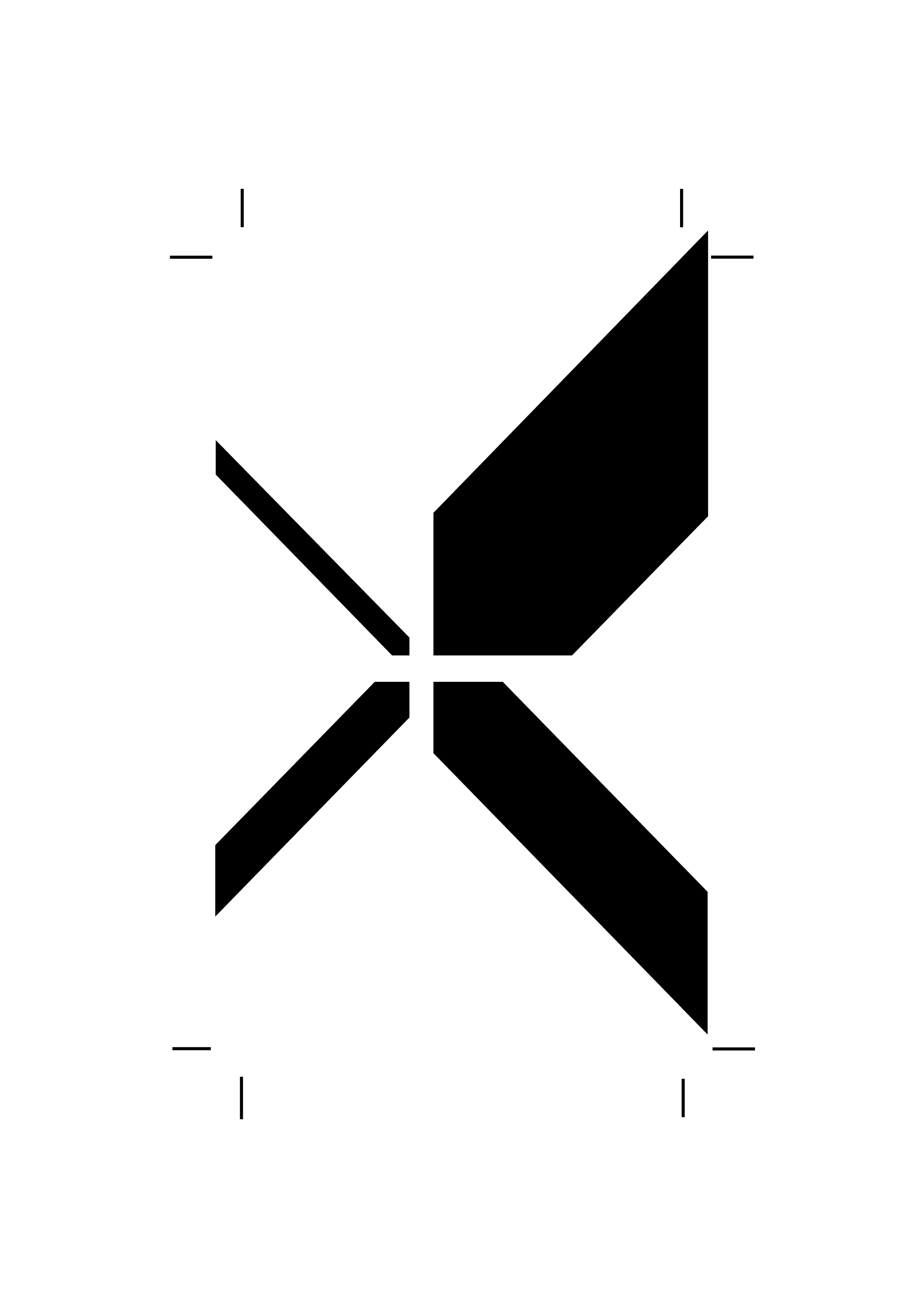 This is a set of business cards for the Geo-mapping and rendering company Procedural.

The abstract geometry both references the logo, (also Ponk design), and the mathematical yet artistic nature of the programming used by the company.

The logo itself is based on a fractal or a constantly repeating pattern, again taking inspiration from procedural mathematics. Which, although technical, are also beautiful.