Process
Reading armchair - Pressing Plywood
Project info


This design is essentially two long rectangles of plywood individually folded and then arranged to overlap to produce a corner-like seat.

To achieve these shapes I had to produce and experiment with negative and positive molds.

Here you can see the rough massing models I made at first to test the scale. Then a CLT 2 part mold, which was not successful. Finally a more traditional two part mold and the resulting shapes, shown before final assembly.



Project info

This prototype is an investigation in table top reading lights.

The "shell" of the lamp is made from three sheets of wood that are mitered. When folded they form 3 sides of a box. When clipped together the cloth acts as both a medium through which the light filters and as a constraint and structural support for the timber sheets.

The whole lamp can be unfolded flat. The act of "dressing" the lamp gives the design a unique aesthetic and a fun interactive element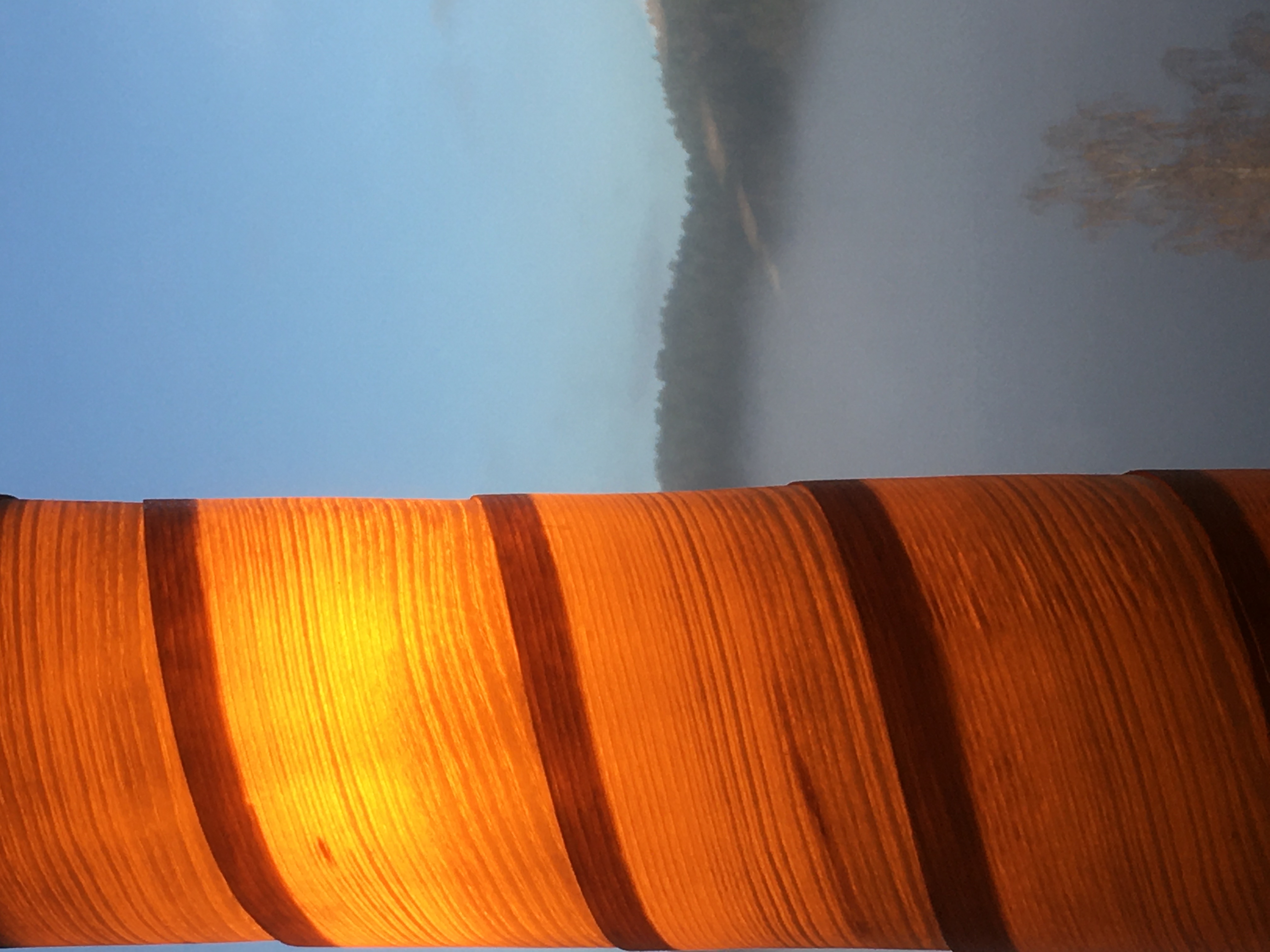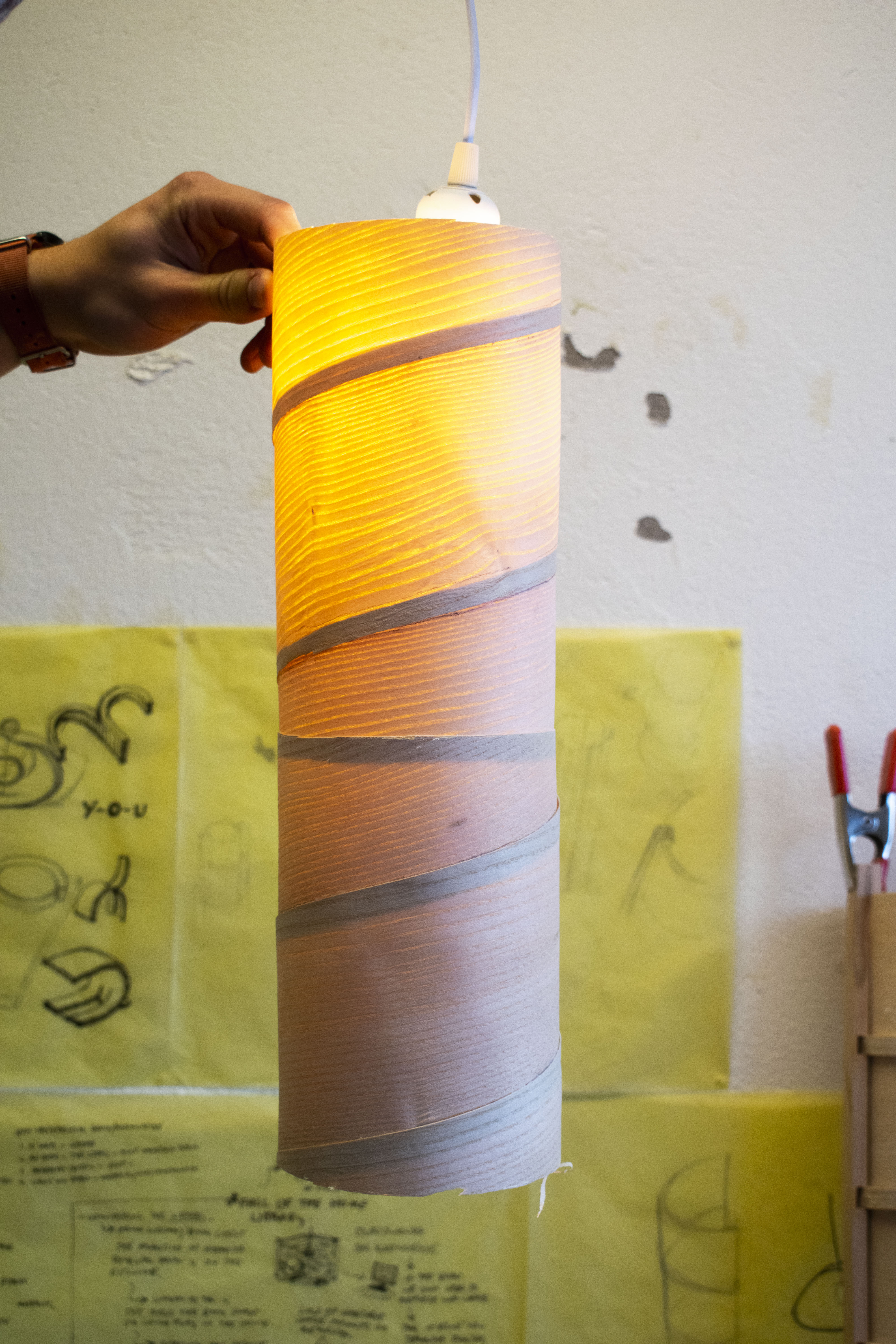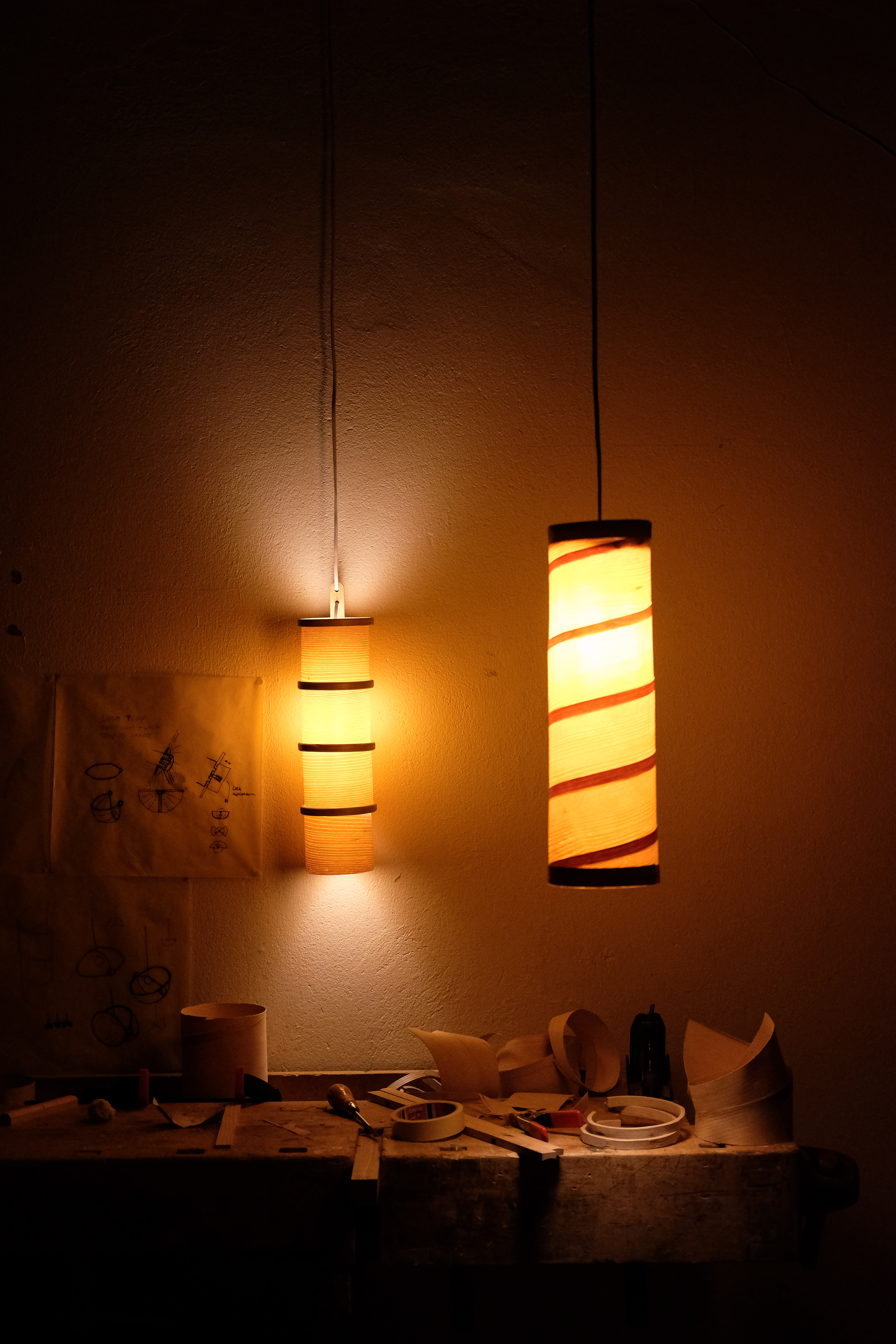 Project info
This Reading Light is part of the MONO-SPACES project.

A MONO-SPACE is an environment designed to encourage a focused state of mind, through object and spatial design.

This lamp can be adjusted to change the ratio of ambient to task light.
Prague Clock - On going project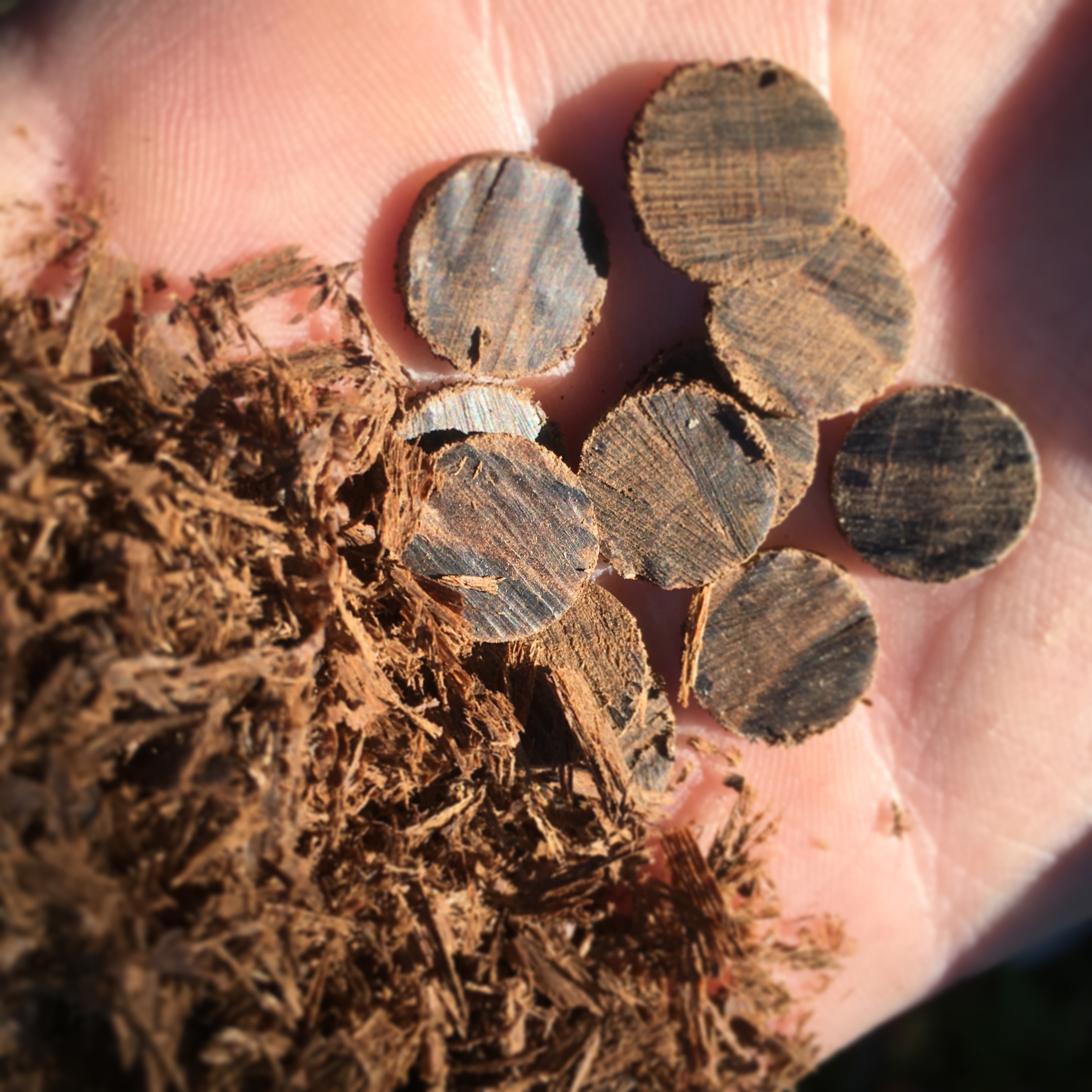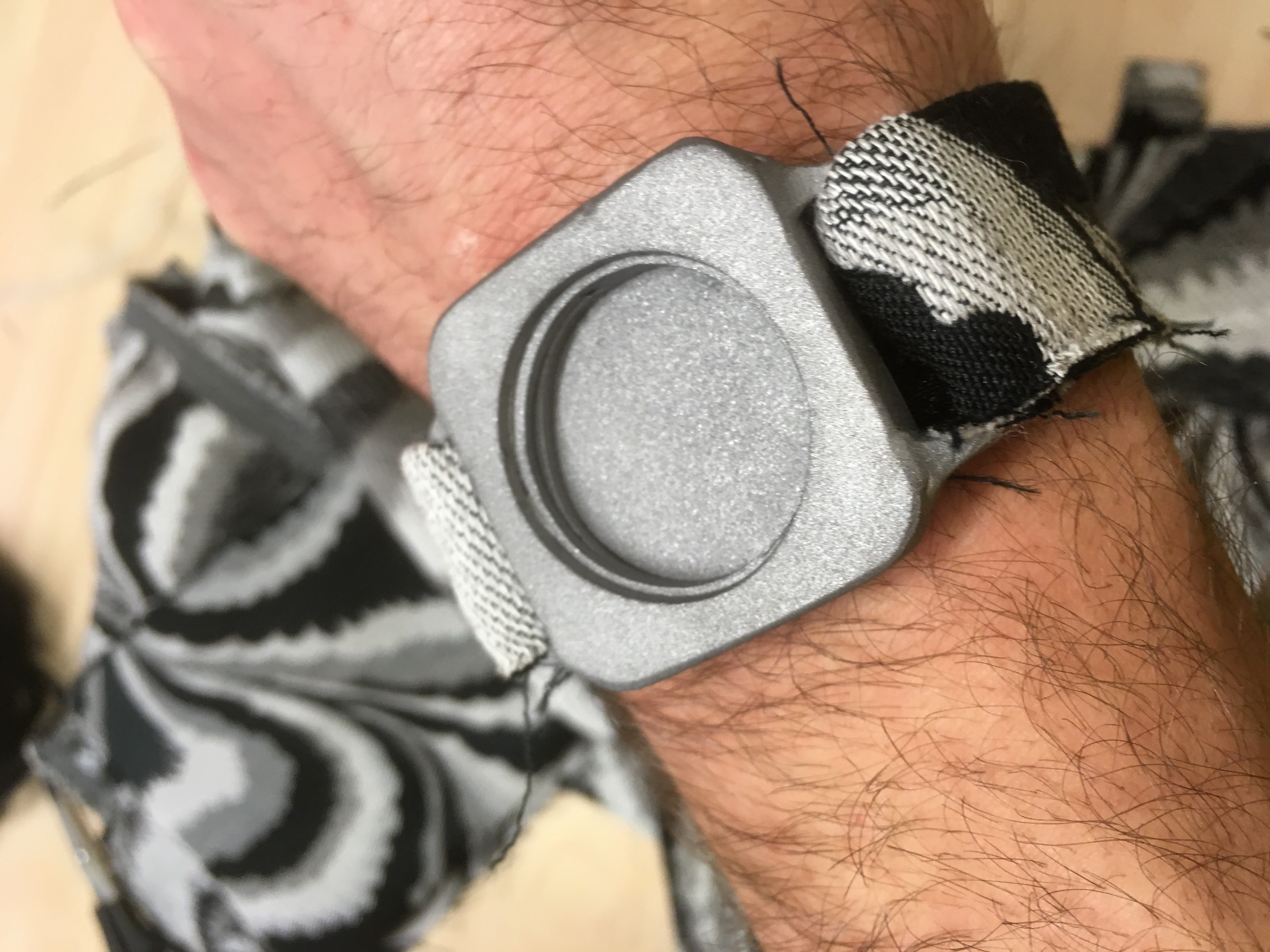 Project info
A quick design project. Inspired by rounded street clocks, which can be found around certain parts of Prague.

I decided to make one out of wood, or as close an approximation as I could. The dial and hands are made from Pockholz and the body is Red Oak.

The end result was intended to be a wrist watch. This is a steel prototype that has a matte satin finish on the top and polished on the bottom.

Still a work in progress...these things take time.

Piste Logo - Proposals
Project info

Early proposals for the Geo-mapping and rendering company
Procedural.
The logo was for a 3D ski resort mapping project called
Piste.io
Here are some development images.
Playing with the idea of geometric grids, nets, and of course, mountains.