Southern Sweden Design Days - Malmö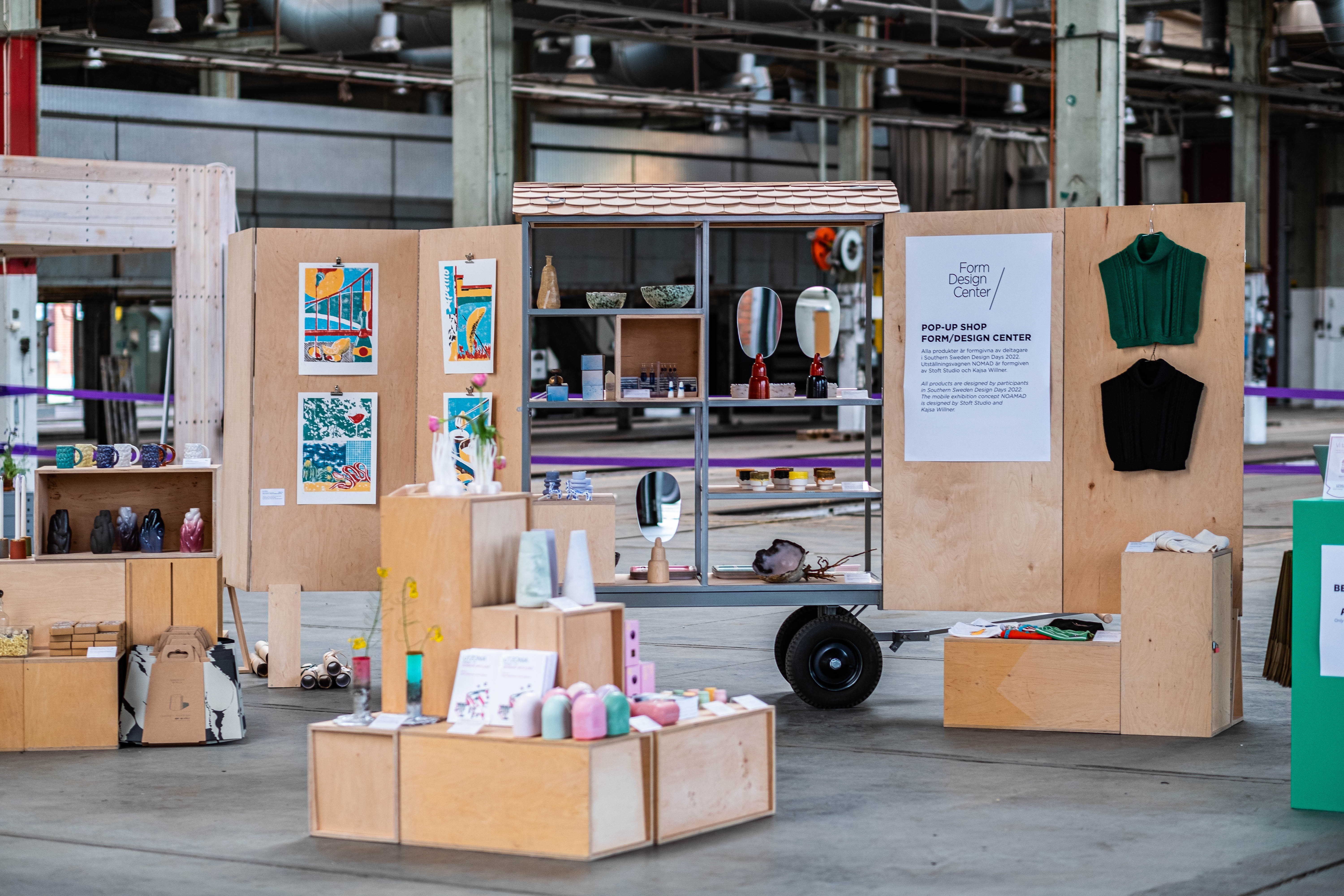 I Exhibited here as part of the Långed Furniture Collective (LFC). This is a group of Hdk Valand Steneby alumni, of which I am a founding member. It was formed in 2022. This exhibition was our first as part of this collective. You can see more about us at SSDD here: https://southernswedendesigndays.com/en/event/langed-furniture-collective

We also have an instagram page for more up to date info: https://www.instagram.com/langed_furniture_collective/

LFC BIO
A collective exhibition of graduates from HDK-Valand Furniture Design Studies that forged close relationships during their education, exhibits their work in a group exhibition.

During the pandemic, discussions and sharing of ideas became crucial to our group wellbeing. All the projects exhibited have been designed and built in our shared workshop in the Steneby campus in the Dalsland forest. Within this creative bubble among the trees, we have all had the opportunity to tackle the multiple aspects of creating and designing with wood.

One of the greatest experiences has been to see how each individual approaches this versatile material in their own unique way. Be it through exploration of form, colour, texture or more holistically; looking at the furniture industry and its role in the contemporary discourse. The projects themselves also relate to the theme of proximity in different ways. From implementing tactility features and exploring marquetry to encouraging physical proximity and developing new unique aesthetics that closely relate to a specific context or community. Overall we also believe that our work encourages user interaction, both with the pieces and each other.

A common thread through all of our work is considering our responsibility as designers to offer better solutions to consumers, and tackle the environmental and social challenges so prevalent today. We also want to spark joy and create positive discussion among our users and peers.